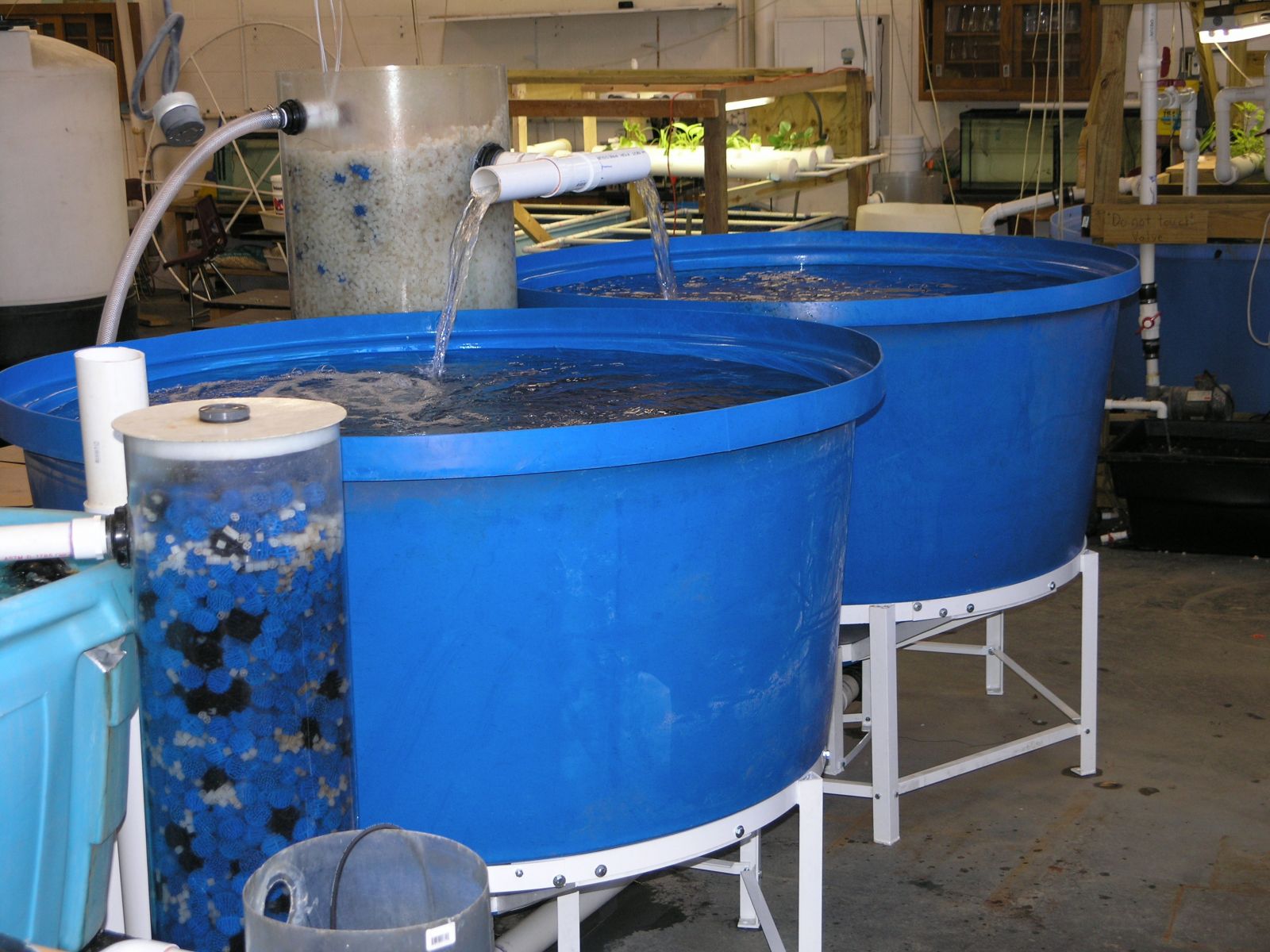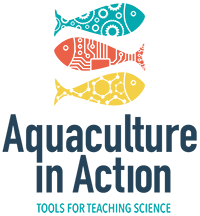 A growing number of educators in Maryland and across the nation are discovering that aquaculture offers an effective tool for teaching science and an excellent vehicle for project-based learning (PBL).
Aquaculture is interdisciplinary — understanding how it functions requires a grasp of applied skills in physics (water flow dynamics), chemistry (water quality monitoring), and biology (fish and plant culture).
Maryland Sea Grant and University of Maryland Extension have developed an educational program called Aquaculture in Action (AinA) for K-12 science teachers. It is based on a model created in close partnership with the Carroll County Public Schools and the county's Science Research course instructors beginning in 1996.
Today, AinA is being implemented in 22 schools across 8 Maryland counties and Baltimore City. In 2016, a new partnership with Hawaii Sea Grant introduced 10 schools in that state to aquaculture as a tool for teaching science.
The success of the AinA program is built upon its five fundamental elements:
Professional Development: We provide teachers summer workshops to prepare them to use the Aquaculture in Action program as a teaching tool. The workshops provide content and expert guidance related to all aspects of setting up and maintaining recirculating aquaculture systems. The instruction integrates approaches to project based learning, an extensive manual on recirculating systems and their function, demonstrations of materials and equipment for the construction of aquaculture systems, and web support for project development.
Schools and Partners: See our maps of state schools and partners that are using or supporting aquaculture as a tool for teaching science.
School Projects and Data: View aquaculture projects that include water quality data and fish growth data entered by our students and teachers. This portal also provides access for Aquaculture in Action partner teachers and students to enter project data related to their research in the classroom and share information and ideas with those at other schools.
Articles and Resources: Teachers can access year-round technical support and guidance from experts on aquaculture best practices and environmental stewardship experiences.
We encourage you to contact us if you are interested in joining the network!

Assistant Director for Education

Southern Maryland Watershed Restoration Specialist
---