Sarah Cvach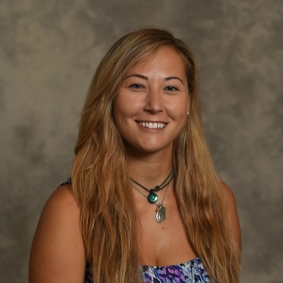 Fellowship institution:
Salisbury University
Advisor:
Christina Bradley
Sarah Cvach is a Masters of Applied Biology student at Salisbury University. She works in Dr. Christina Bradley's lab at Henson School for Science & Technology. With the help of Dr. Bradley, she plans to examine possible dietary competition between ctenophores (Mnemiopsis leidyi) and forage fishes. Sarah graduated from Delaware Valley University in 2015 with a Bachelor of Science degree in biology with a specialization in zoology and a minor in wildlife and conservation. In her spare time, she likes to volunteer, work, play videogames, and go out to eat with friends.
The Blue Crab: Callinectes Sapidus
An essential resource for researchers, students, and managers.  Get your copy today!