Daniel Teodoro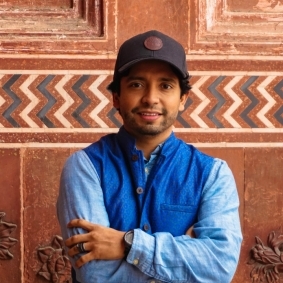 Fellowship institution:
University of Maryland, College Park
Advisor:
Melissa Kenney
Daniel Teodoro is a Ph.D. student in the department of Department of Geographical Sciences at the University of Maryland, College Park. His research characterizes scientist-stakeholder participation in the management of socio-ecological systems through a social network perspective and evaluates the role of indicators as part of these processes. His dissertation will examine this question using case studies from both a developed country (Maryland, USA) and developing country (Tasajera, El Salvador) with the goal of conducting actionable science to improve natural resource management. Additionally, Daniel is the founder of a grassroots sustainable development initiative in El Salvador called EMANA Initiative that has supported science-based community development interventions in coastal villages within a marine protected area. In his personal time, Daniel collaborates in music, photography, and short film projects with his friends.
The Blue Crab: Callinectes Sapidus
An essential resource for researchers, students, and managers.  Get your copy today!