Catherine Fitzgerald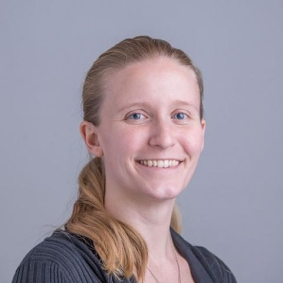 Fellowship institution:
Horn Point Laboratory, University of Maryland Center for Environmental Science
Advisor:
Louis Plough and James Pierson
Catherine Fitzgerald is a master's student in the University of Maryland's Marine Estuarine Environmental Sciences (MEES) graduate program. She works with co-advisors Dr. Louis Plough and Dr. Jamie Pierson at Horn Point Laboratory to investigate zooplankton communities in the Choptank River. She is exploring how lipid content and class may be a potential driver of prey selection for larval fishes. Catherine received a B.S. in biology from Salisbury University and a B.S. in marine/environmental science from University of Maryland Eastern Shore. In her free time, she enjoys painting, biking, and kayaking.
The Blue Crab: Callinectes Sapidus
An essential resource for researchers, students, and managers.  Get your copy today!