Ammar Hanif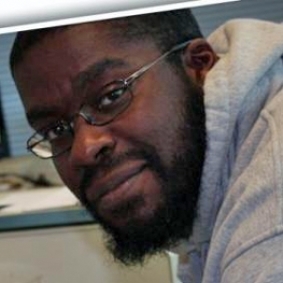 Fellowship institution:
NOAA National Centers for Coastal and Ocean Science
Ammar Hanif joined NOAA's National Centers for Coastal Ocean Science, Monitoring and Assessment Branch as a senior scientist studying the presence and environmental impacts of microplastics in the Great Lakes using bioindicators in mussels. He will be using molecular techniques and bioinformatics as tools to study the marine environment and answer ecological questions to better manage marine resources.
Ammar's Ph.D. work at the University of Maryland Center for Environmental Science focused on the diet and microbiome of menhaden using DNA barcoding and bioinformatics. His master's work involved developing a molecular tool to study the ecology of a parasitic dinoflagellate that infects blue crabs. His expertise includes extracting DNA from difficult samples, marine and estuarine ecology, handling large datasets, bioinformatics and analyzing high-throughput sequencing results of microbial communities using statistical methods. He enjoys fishing, running, and cycling, boxing, and Brazilian Jiu-Jitsu. 
The Blue Crab: Callinectes Sapidus
An essential resource for researchers, students, and managers.  Get your copy today!